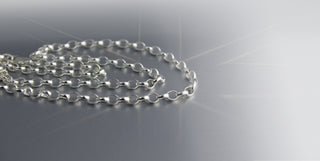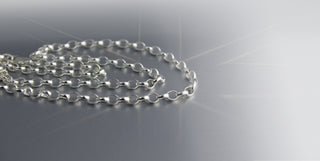 Britannia Chains
The purest silver chains... hypoallergenic and strong with a lasting, bright shine.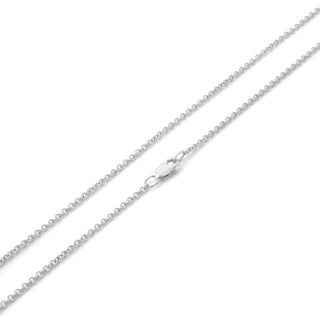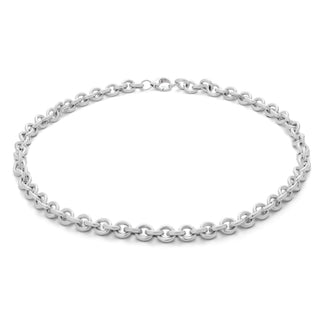 Let Your Length Shine: An Essential Guide to Chain Lengths for Jewellery
Chain lengths can make or break an outfit, and finding the right size for your jewellery can be tricky. That's why we've created an essential guide to chain lengths, so you can show off your style with confidence! Read on to find out more about the different varieties available – plus what sets Argentium Collections' Britannia Collection apart from the rest.